Palm Springs RV Resort
Our Palm Desert experience was wonderful! The RV park we stayed at, Palm Springs RV Resort, was our favorite park to date. The one negative was that the spaces were very tight. We didn't have a ton of space, but the vibe of the park was electric! There were so many awesome people there. We met more families there than we ever have!
If you are a full time traveling family, meet some of the other full time families we met up with during our stay:
We are part of a Facebook group called "Fulltime Families" and they have a Facebook group message for everyone staying there. It's perfect for coordinating meet ups or getting to know each other better. We had several campfire and music nights, attended a birthday party, and met up for lunch and drinks with new and old friends that were also staying there.
The weather was great for most of our stay, and we enjoyed several trips to the heated pool! There are super tall palm trees EVERYWHERE in the park, which makes it feel even more resort-like. We had two families we already knew and were close to right beside us, so that was really nice. The kids had an absolute blast with their buddies (and so did the adults!)
Some of the things we did outside of the resort were hike at Coachella Valley Preserve, walk around downtown Palm Springs, visit Coachella Valley Brewing Company, and go to Joshua Tree National Park.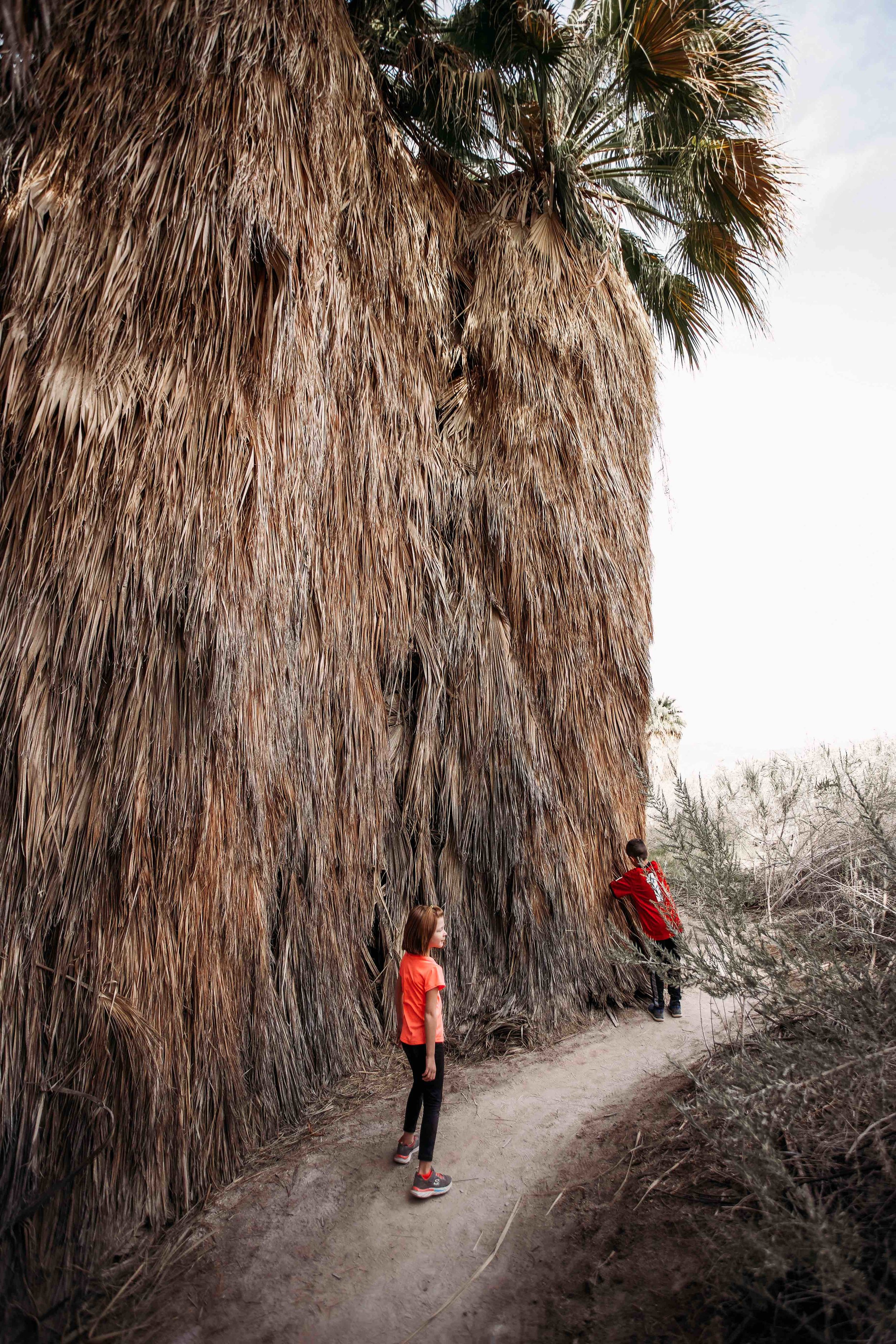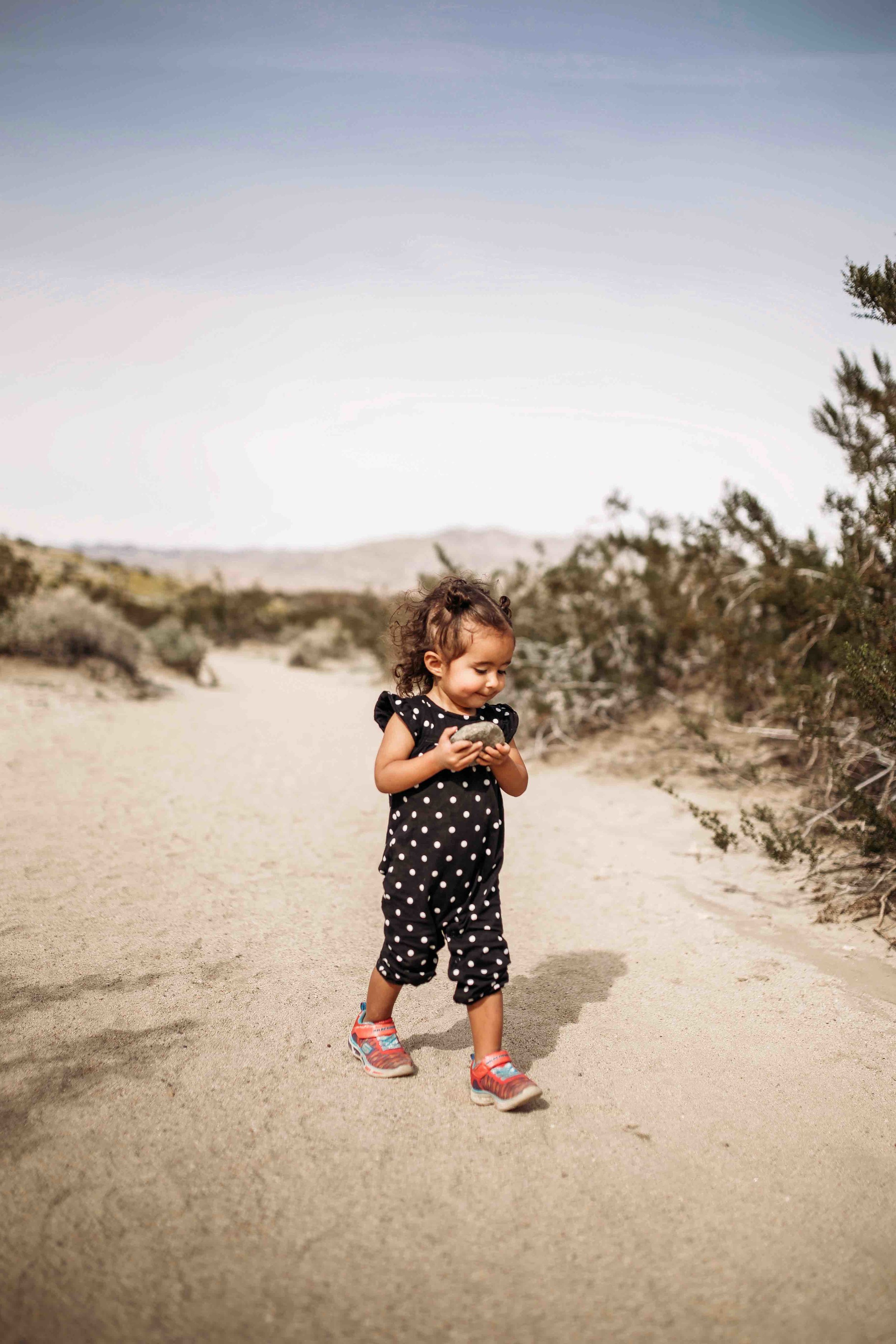 We really enjoyed the beauty of the entire area surrounding Palm Desert. It was mild and sunny, and we were surrounded by beautiful snow capped mountains. We loved it so much, that we scheduled another stay there next month. We can't wait to go back!