Coachella Valley Brewing Co.
We met so many good friends at Palm Springs RV Resort, so we had to take our friendships to the next level and visit a local brewery together! We decided on Coachella Valley Brewing Co., and we're glad we did!
Driving up to the brewery was underwhelming. It is in the middle of a business park, and looks extremely small from the outside (it actually is very small!).
Maybe the low expectations helped in our high opinion of this place. It was great in many ways. Even though it was small, it had plenty of seating and space for our group of 7 adults and 8 kids, even on a Friday night.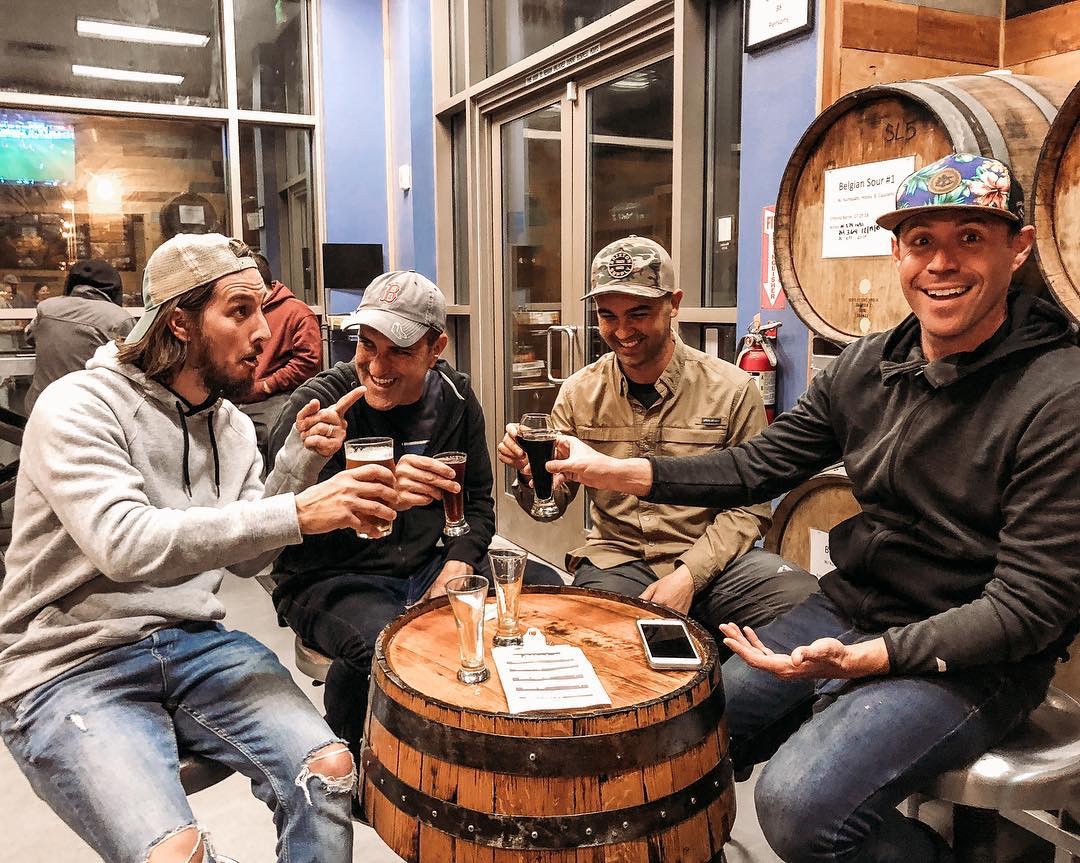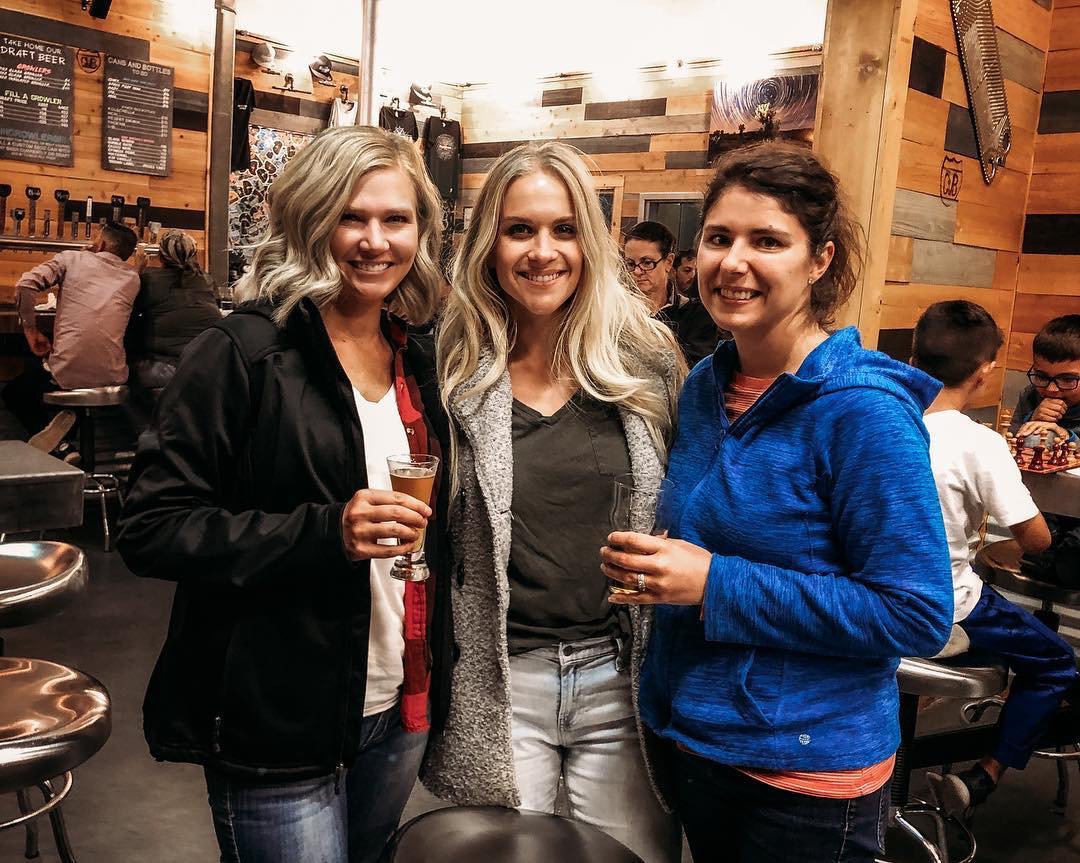 Now let's get to the fun stuff…the beer!
There aren't many places where you can order a whole flight (four 4 oz. tastings) of IPAs…and STILL not sample all of their IPAs. The beer selection at CVBC was very impressive, with many styles and unique variations of each.
With so many crazy unique beers, we'll just summarize some of our favorites:
Dubbel Date: If you didn't already know that Dates are a huge thing in the desert, you'll find out pretty quick (make sure to try a local Date shake if you're in the area!). I don't usually like Dubbels, but this Abbey Dubbel made with local dates caught my interest enough to try. It's an 8% beer with a really nice taste to it, and a must-try if you like Dates!

Slurm Guava Milkshake IPA: Just try it. It's not your normal IPA obviously, but the unique taste and at 7.4%, it's one that you'll be glad you did.

Kir Vanilla: "A barrel aged sour with currents and vanilla" is all I had to read to make me want to try this one (sour AND vanilla??).

Black Widow: Their Russian Imperial Stout clocked in at 17% (!!), and was as thick and as black as you would expect. Oh yeah, it was really good too.

German Chocolate Cake: Another Russian Imperial Stout clocking in at 17% (you will start to notice a theme with their stouts).
Let's go ahead and mention that their Big Black Coffee and Lady Marmalade Stouts were 17% as well, while their 5th Anniversary Breakfast Stout was "only" 10.5% . If you can handle it, get a flight of all five of their stouts. They are all very unique from each other, and while it will run you $23*, considering that is all you will probably be drinking that night, going that route makes it a relatively cheap visit.
*All beers have a 4 oz. option, which are individually priced. There is no standard flight price.