San Antonio
We continued our trend of staying a week at our stops with our stay in San Antonio, and I'm glad we did! There is too much to do in a city like San Antonio, we didn't feel like even a week was long enough!
The Campground
We stayed at our first KOA (Kampground of America) in San Antonio. It was a really nice campground, with a great playground, lounge, breakfast hut, a pool (which we didn't realize was open the whole time!) and general store. The property backed up to a waking trail along a stream, and the kids and I walked part of it one day.
They were busy making improvements to the property since it's their "off season", so that meant periodic water shut offs, WiFi and cable shut offs, and construction going on throughout our stay. That was less than ideal, but we spent a lot of time exploring the city and weren't bothered too much by it.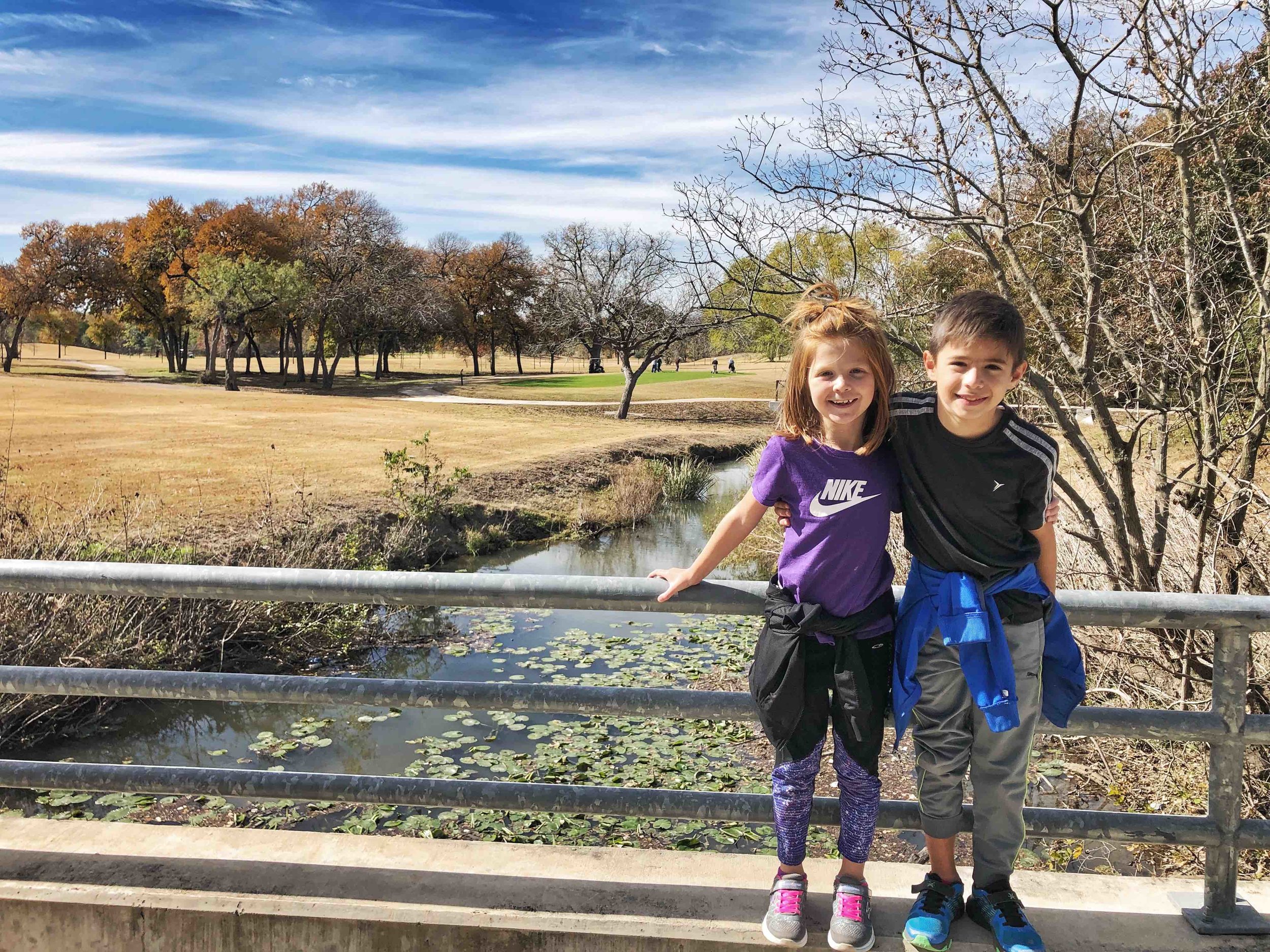 The Alamo
Of course, we had to tour the Alamo! We learned a lot of interesting things about the history of Texas! The real highlight of the Alamo though, was meeting up with our friends, the Braga Family! We were Instagram friends first, and then we met in person in Willis, TX, when we were at the same campground! We all hit it off, and were super excited to find out they were staying near San Antonio and would be coming in for the day! We had fun at the Alamo, then at the River Walk, and had a great dinner out before saying our goodbyes. We have plans to meet up again in CA in the winter, so we're ALL looking forward to that!!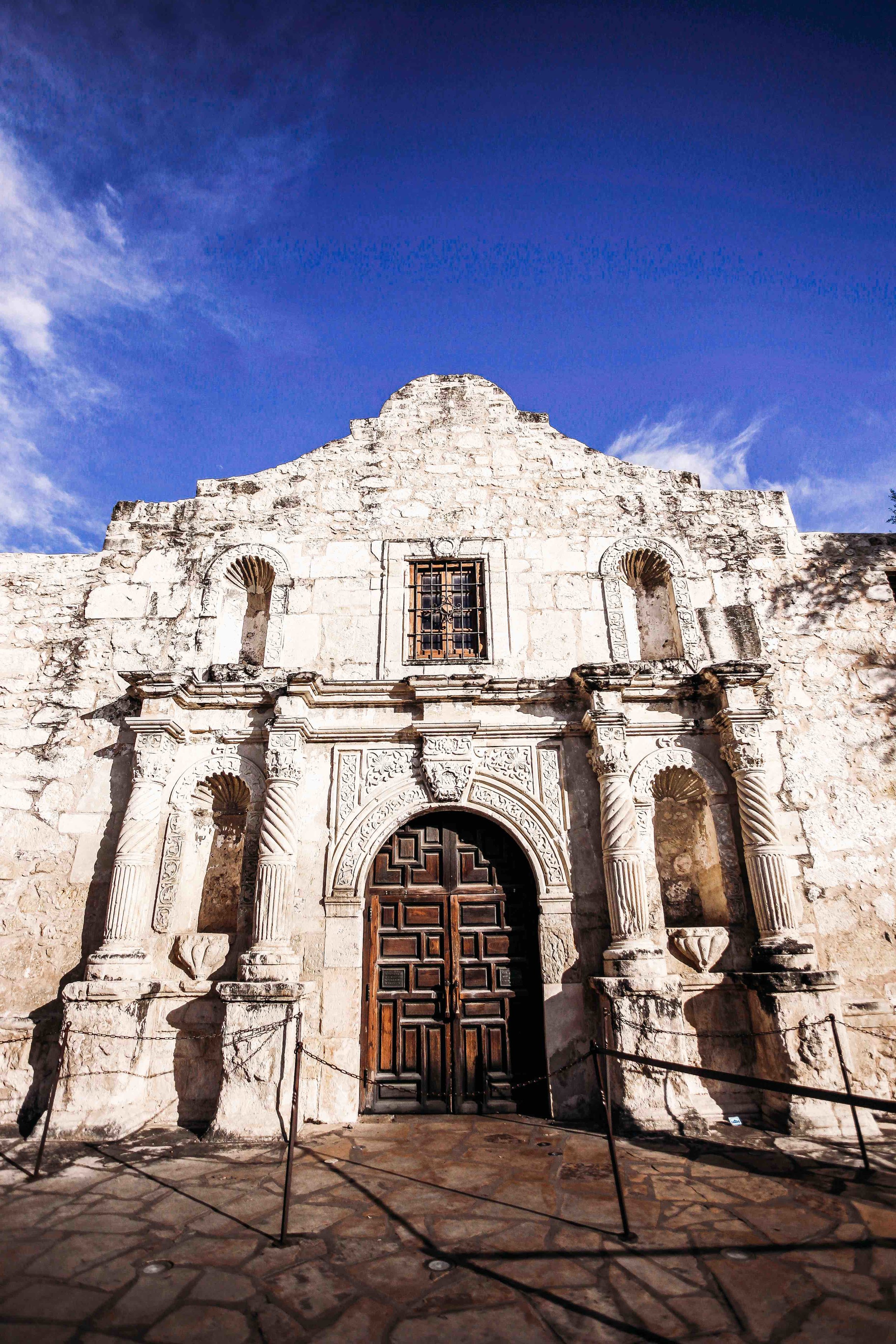 The Riverwalk
We made several trips to the River Walk, which was beautifully decorated for Christmas with strings of twinkling, hanging lights. It was truly magical! Another amazingly beautiful place we visited was the historic Hotel Emma. It's located in the Pearl District, which is a nice area with great restaurants and shopping. Between the River Walk and Hotel Emma, I feel like San Antonio is a great destination for a romantic getaway! ( I told Aaron to put that tidbit of info in his back pocket for future reference ;)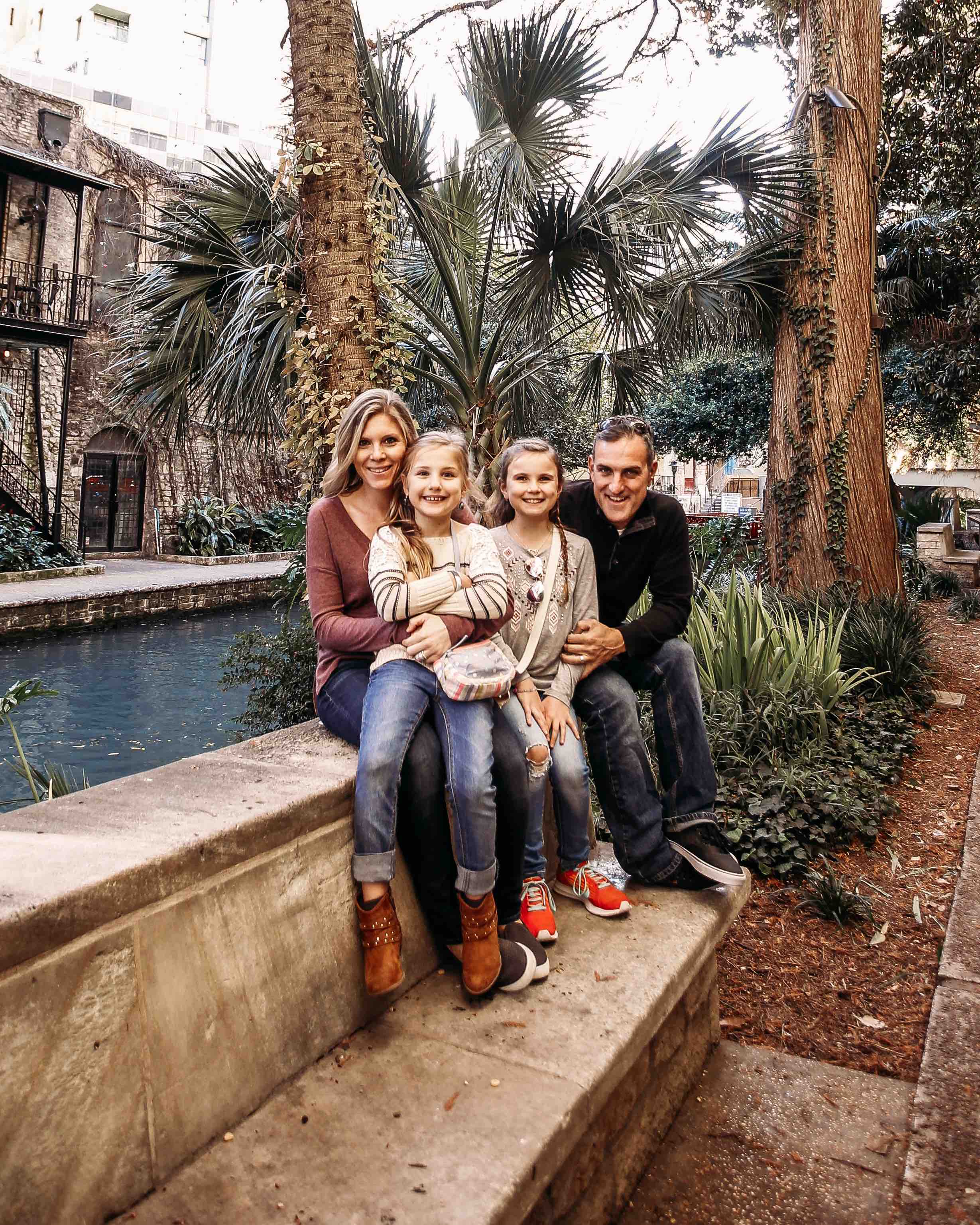 The Breweries
We tried out two breweries while in San Antonio. Alamo Beer Company was a HIT, Blue Star Brewery was a MISS. We had three other breweries on our wish list but we didn't have a chance to visit them.
Freetail Brewing

Roadmap Brewing Co.

Busted Sandal Brewing Co.
If you have been to any of these, tell us in the comments and let us know if they are worth visiting on our next trip to San Antonio!
The Rest Of The San Antonio Experience
A really special part of our trip was having the opportunity to meet one of my third cousins for the first time! My mom's first cousin, Eddie, lives in San Antonio with his wife, Linda and sister in law, Nancy, and we met them out for dinner one evening! We had lots of laughs and good conversation. We even talked about the possibility of Eddie and Linda meeting up with us in the Pacific Northwest in the spring!! We really hope that happens!!
For our last day, the kids and I drove to Friedrich Wilderness Preserve to go hiking! We hiked some really challenging terrain but loved every second… except for the second Calista took a tumble down a rocky hill! I carried her most of the way back after that incident, and she's fine, but we got in several hours of great hiking before that!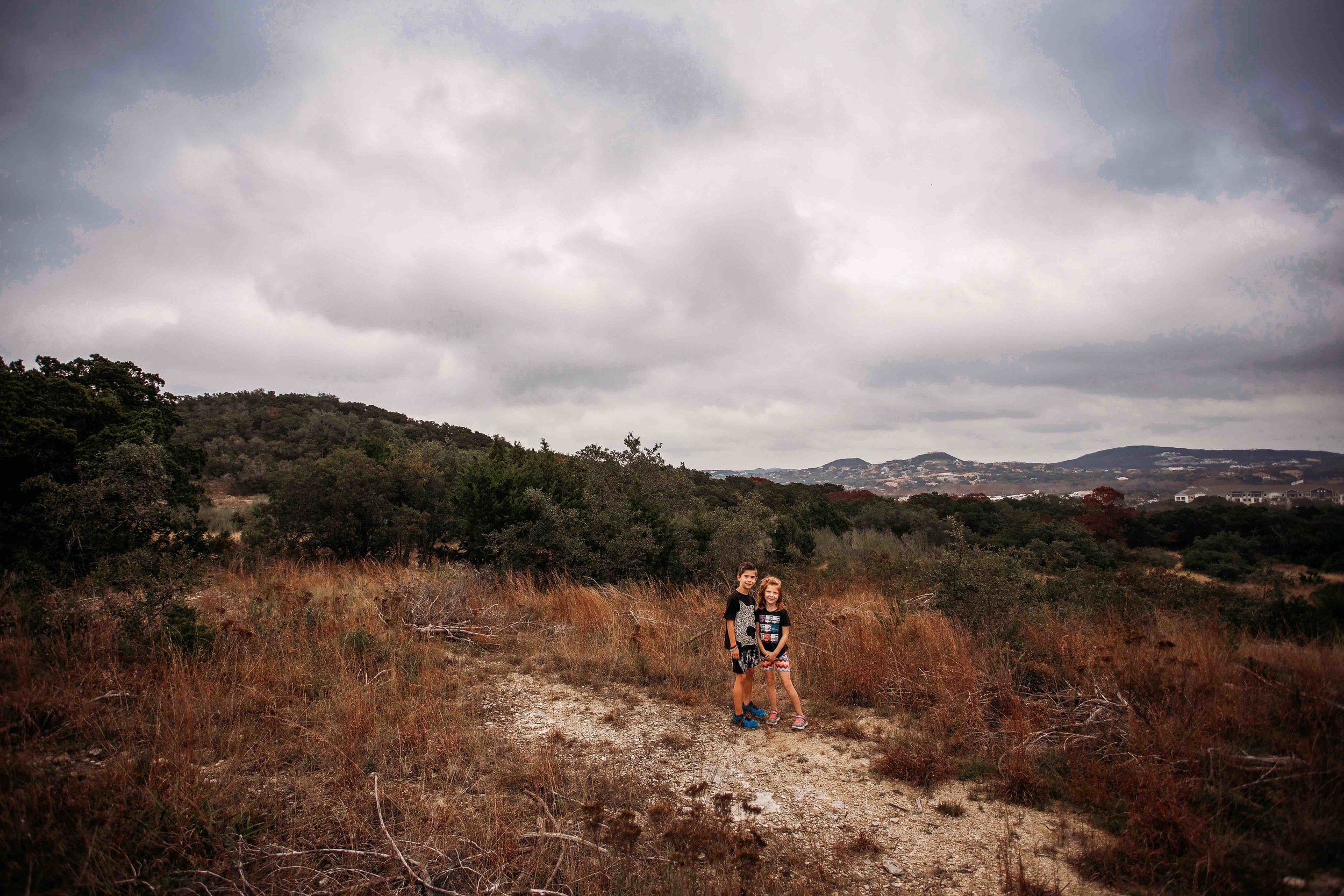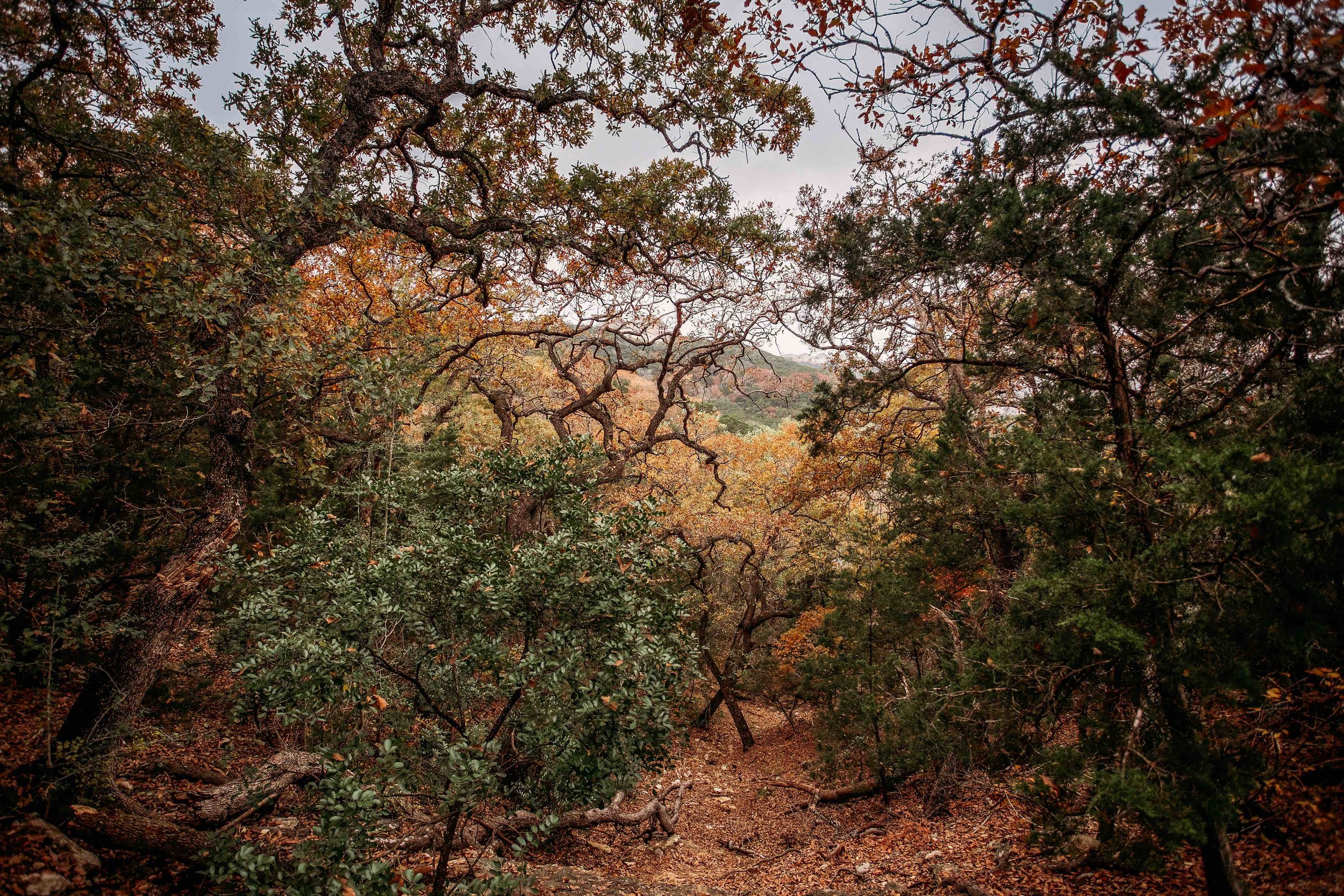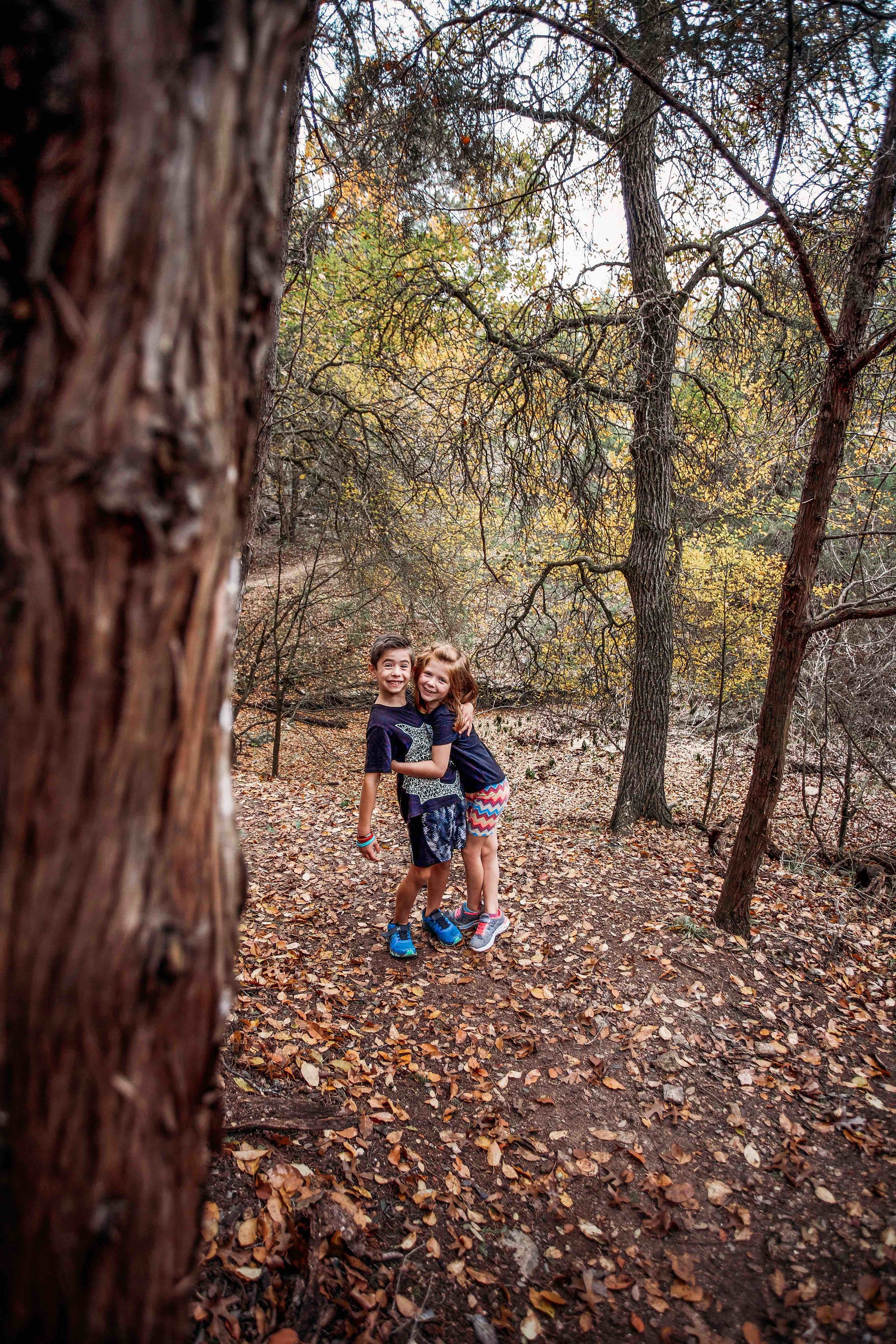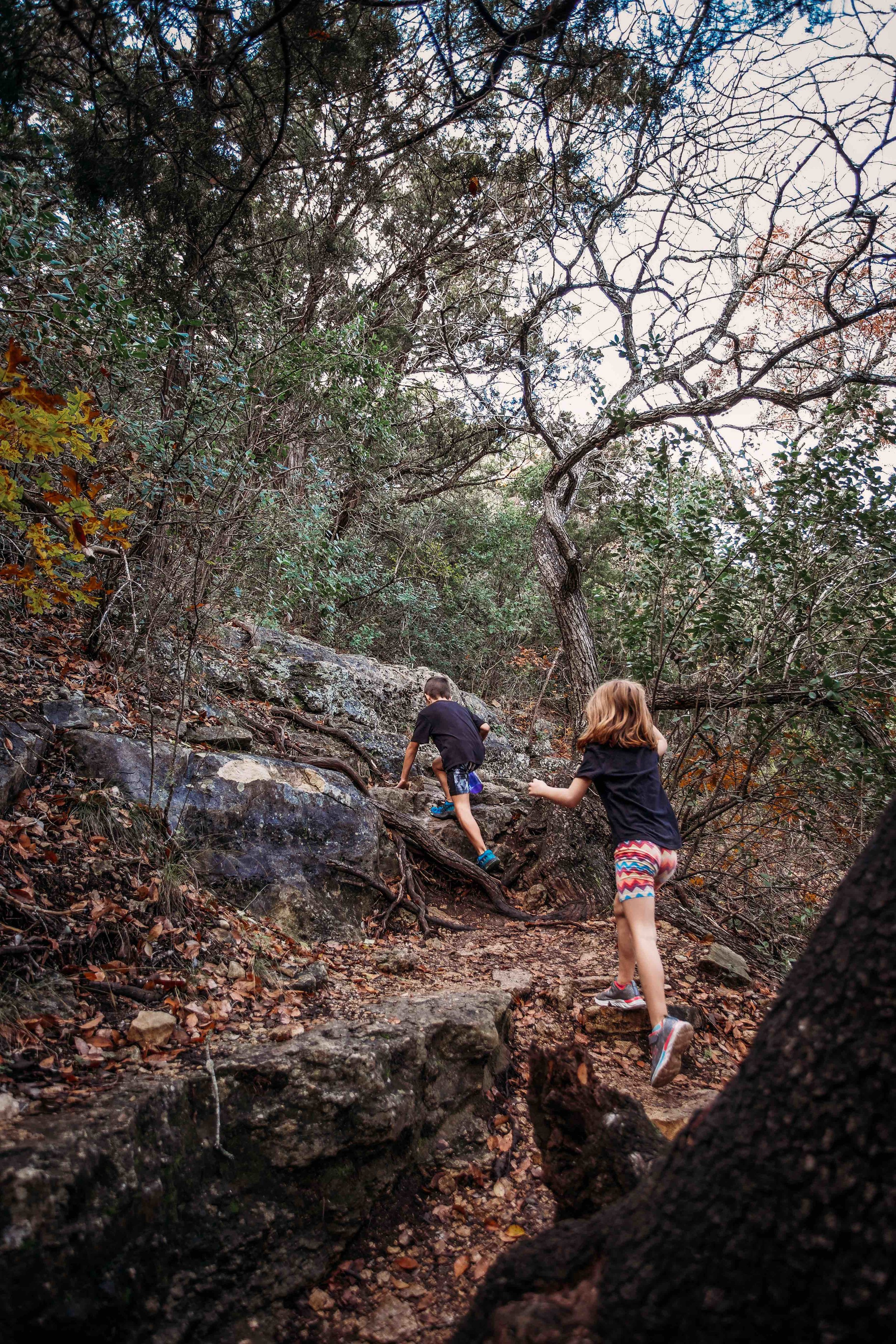 Aaron couldn't join us on the hiked to work. Since it was the end of the month, we had run out of data on our Verizon plans, so he spent the early part of the day at a Starbucks downtown, then rented a Bird electric scooter and rode over to the Alamo Beer Company to finish the work day. We met him there after our hike and really enjoyed it (see our write up for Alamo Beer Co. above)
We enjoyed our time in San Antonio, but we didn't fall in love with it the same way we did with Austin. While the KOA was great, it didn't feel like it was in the best part of town. We were only 5 miles away from downtown, and right next the the AT&T Center (where the Spurs play), so it was a great location, but besides the Riverwalk and other parts of downtown, we didn't really get to see the rest of San Antonio. It wasn't until we were heading out of town towards Big Bend National Park that we drove through what appeared to be the nicer part of town.
We would love to come back and explore more of the city and the surrounding area, but maybe next time it will be for a romantic getaway on the Riverwalk with Aaron… SANS kids :)